n 2007 after the project Todo Sobre Mi Madre, I throw myself into a new adventure with Alfonso Sanchez Uzábal, Francesco Cingolani, Pablo Rey, Jorge Alvaro y Guillermo Alvaro. The result is a new platform for collaborative georeferencing and geoblogs called Meipi.
web: http://meipi.org
What is a meipi?
A meipi is a collaborative space where users can upload information and content around a map. Each meipi has a particular context, which can be local (when the entries are related to a specific area), or thematic (when the content is associated with a particular idea).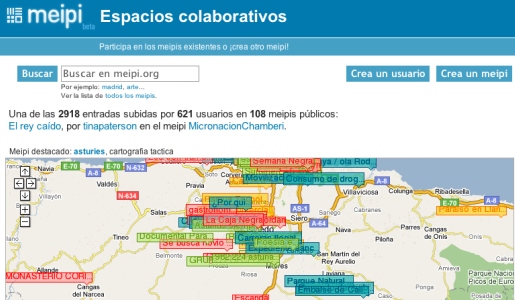 How can a meipi be useful?
A meipi allows a group of users to share information around a place or a topic. It can be very useful for collaborative dynamics, workshops, associations, enterprises, groups of friends, artistic actions…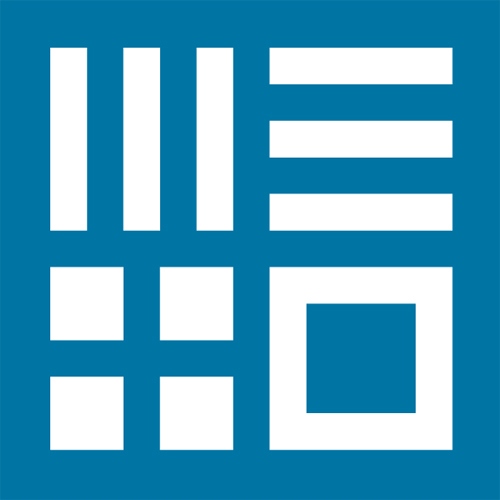 In meipi.org we already have several meipis created by different users. They cover different areas and topics, showing what a meipi can offer.
In late July 2009 an Open Source version also becomes available for download under the name of Meipi OPEN/S.