Lately, I've been spending most of my time activating the Civic Innovation School.
We are launching the second Civic Marathon, it will be a marathon of 15 days to discover and map people and projects focused on Civic Innovation: they can be people, groups, spaces, actions, strategies, projects and research.
Here is the form to point out what you consider interesting: https://docs.google.com/forms/d/e/1FAIpQLSdgNgHrxrE8bjmmvRudR37lUJ9_OPt2vJuVCCjMfIY8J7lGMA/viewform
Two years ago, from CivicWise we dared to launch the first Civic Marathon. It was a campaign to learn about new projects of Civic Innovation that ended with a live streaming that lasted more than 4 hours with participants from different countries in Europe and Latin America. In the streaming we were continuously changing the language depending on the person presenting your project.
Two years later we want to repeat this campaign again. It will also be the opportunity to present the Civic Innovation School, the next edition of the Civic Design course and the crowdfunding of the Civic Design Book.
We will close the campaign with a streaming session scheduled for Thursday 9th August at 6pm (GMT+2).
How can you participate?
The essence of this campaign is to know and map the people and projects that promote Civic Innovation, so the first thing you can do is to point out a person or a project of interest through this form: https://docs.google.com/forms/d/e/1FAIpQLScfGXNJtWpLEUy4cqQganX7JulvgiaSYk5QBR5mOZit6grTeA/viewform
———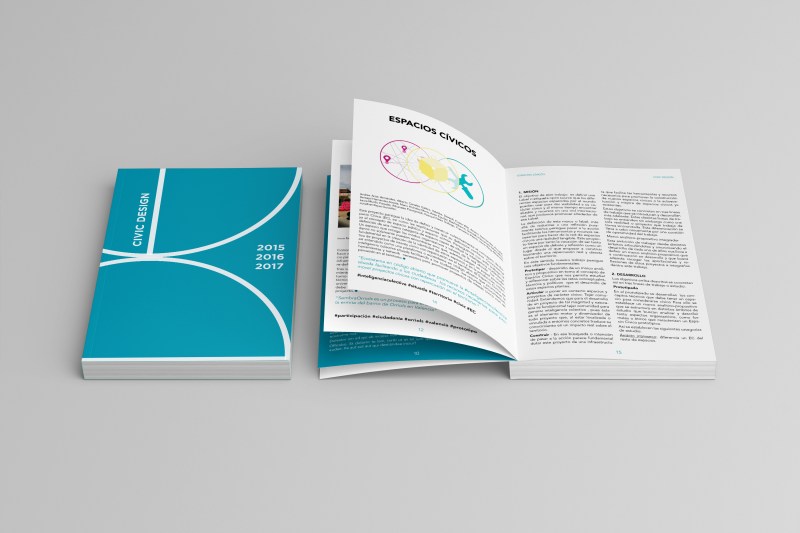 Another thing you can do is to help spread the word about this campaign in your contacts and social networks. Here you will find a guide that can help you.
You can help spread the word about our online course on Civic Design.
You can also help spread the streaming that we will have at the end of the campaign by sharing the facebook event.
And above all you can help financially by supporting the crowdfunding we have activated to edit the book Civic Design Book and get a copy of the book.